Planning and Advice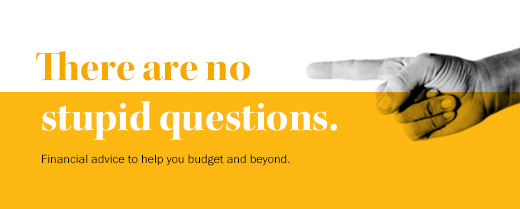 You're busy. Are you sure you're making the right decisions when it comes to your household budget?
We can help you figure it out. We focus on your unique situation and goals to help you make smart financial decisions that work for you. What can one hour with a financial professional do for you? We can help you manage your money right too, and save it for what really matters.
Contact us or complete our online form to have our experts contact you. See what our focused approach can do for you. No obligation, no strings. Just sound advice from our financial professionals who are focused on you and your needs.

Download a copy of our Budget Book to read more about budgeting.