Your Money
As life becomes more complicated, we simplify it with the convenience and dependability of our products. Whether you're an industry professional, a student, retired or opening your first savings account, we have products and services that fit your needs.
If you're new to our system and not sure which account is right for you, Community Credit Union's knowledgeable staff will guide you through our many product options to ensure you find the best account to suit your needs.

For both personal and business, our goal is to provide the services and support that allow you freedom with your own finances and transaction habits. It is essential to us that you feel like a true partner with us. Our guidance is designed to provide financial literacy when needed and the tools, programs and products to make your banking experience as easy and seamless as possible.
---

Is your information up to date?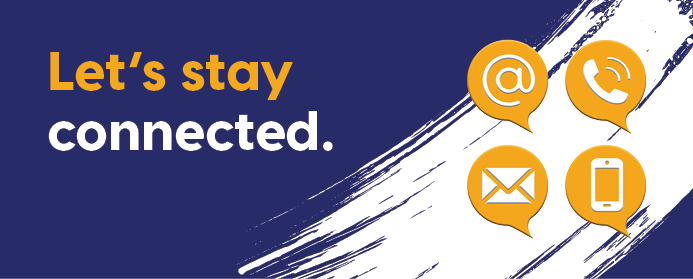 Change happens! You move into a new house, get a new cell phone number or no longer have a land line in your home, or maybe you changed your email address. Have you remembered to update your contact information?
It is important to keep your contact information up to date so that when we need to reach you to advise you of changes to your account or services there won't be a delay. There are also new products coming that will require the correct contact information on file to avoid service interruptions. To make sure we have the most up to date information on your file, log-in to Online Banking below and click on "Profile & Preferences" in the left-hand menu. Follow the steps to view your information and update it if needed.
https://auth.communitycreditunion.ns.ca/login
You can also reach out to us directly to update your information:
→ Call us: 1-866-318-7541
→ Visit the branches: 347 Willow Street and 859 Prince Street in Truro, 33 Prince Arthur Street in Amherst